When You Smoke, You Smoke With Us.
About Stoner & Co.
Stoner & Co is rooted in family and community above all else, mindfully redefining what it means to be a Stoner.
Letter From The Owners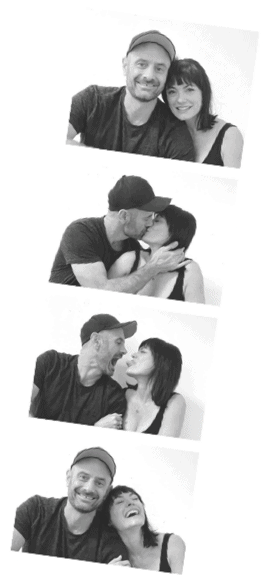 Customer Experience
Stoners know that the magic is in the details.
ONE SIZE DOES NOT FIT ALL
Our herbal specialists meet with you one on one to tailor purchases to your individual needs.
STONERS SHOULD BE HAPPY, THAT'S THE WHOLE POINT
If the experience doesn't meet expectations, we will eagerly replace your purchase with something that will. We understand that a bad experience on cannabis, to put it bluntly, sucks.
WE'RE JUST A BUNCH OF STONERS
We're Stoners taking care of Stoners because that is what family is all about... when you smoke, you smoke with us.
Location and Hours
Stoner & Co. is located at
414 Hill Street in
Biddeford, ME 04005
(207) 494-7098
Monday
10 AM - 8 PM
Tuesday
10 AM - 8 PM
Wednesday
10 AM - 8 PM
Thursday
10 AM - 8 PM
Friday
10 AM - 8 PM
Saturday
10 AM - 8 PM
Sunday
10 AM - 6 PM
Store closings:

– Thanksgiving

– Christmas Day